UAE is an ideal place to start your business, expand and grow. Starting up businesses for new and existing entrepreneurs can be a tedious and time-consuming job.
It involves: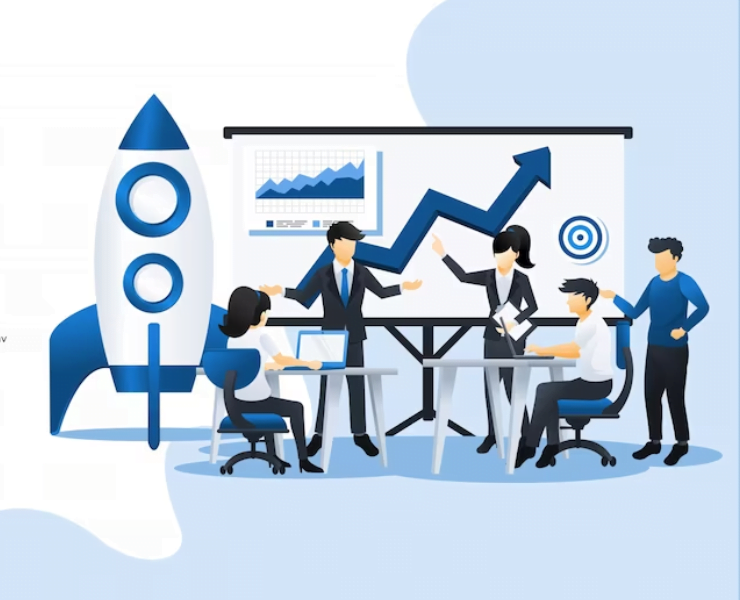 Business set up in UAE Free Zones:
There are more than forty free zones across United Arab Emirates situated in a defined geographical area within each emirate, in which expatriates and foreign investors can have full ownership of companies. These zones are characterized by their highly efficient infrastructure, and distinct services that facilitate smooth workflows, saving businesses considerable time and effort. Each Free Zone is designed around one or more business industry categories and only offers licenses to companies within those categories.
Benefits of Free Zones for Foreign Investors: 
UAE free trade zones offer facilities to non-resident corporates like:
Business set up in UAE Mainland:
The UAE is a one of the world's Most Attractive Investment Hubs. The investment attractiveness of the UAE witnessed a steady increase over the past years. With its ability to attract substantial investments, the country enhanced its cumulative FDI inflows and became one of the most preferred investment destinations across the world. According to the United Nations Conference on Trade and Development (UNCTAD), the UAE was the world's 15th biggest recipient of foreign direct investment in 2020. It was also ranked the most attractive country for investments in West Asia, Middle East and North Africa regions.
Main Benefits of setting up business are:
Let's get down to business!
Professional services are right here around the corner.